Talking Healthy Habits and Family Matters with Dr Orlena Kerek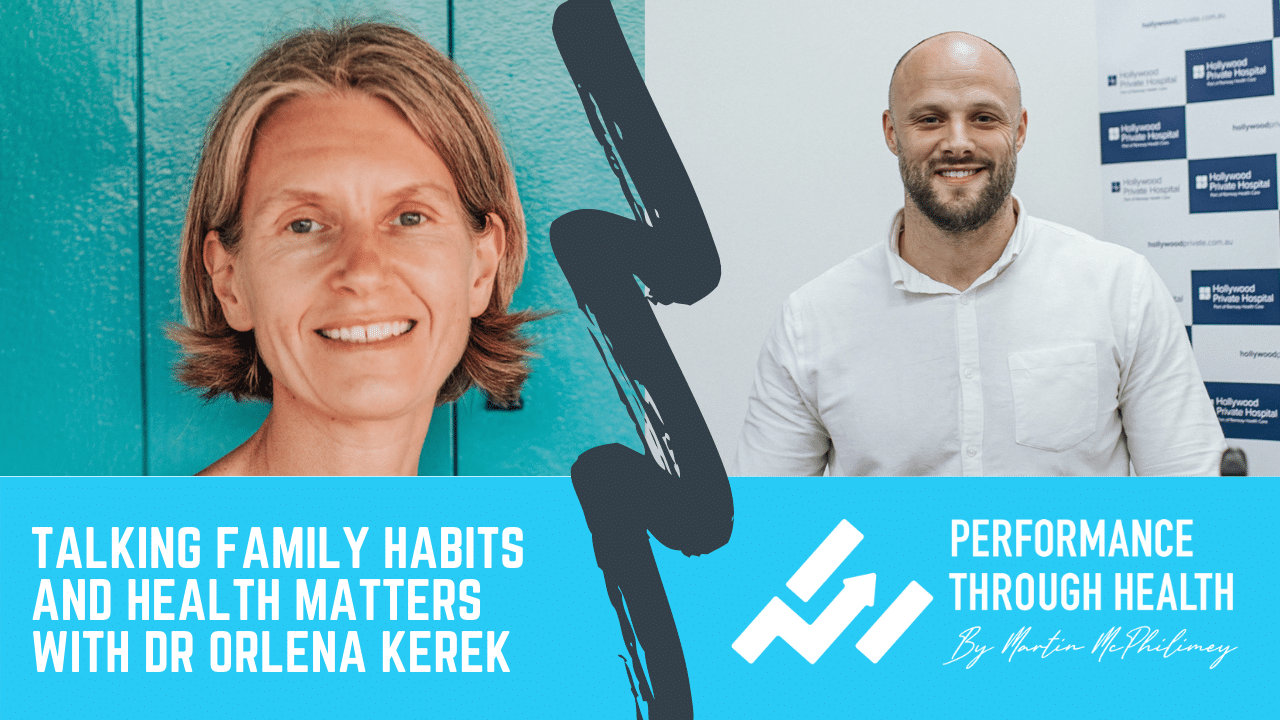 Dr Orlena Kerek. Lives in Spain with her husband and 4 kids. She's a paediatric doctor turned weight loss and health coach.
She helps ambitious mums overcome the frustration of not losing weight by teaching them to eat and be healthy, look after themselves and feel fit and fabulous.  She is also the 'Fit & Fabulous Podcast' host and offers both private and group coaching. You can find out more about Dr Orlena at https://www.drorlena.com.
I wanted this episode to be for the busy families, mothers and fathers and discuss how to ensure healthy habits stick within the families. I hope you enjoyed the episode.
You can check out more at www.performancethroughhealth.com/category/video